It feels like forever since i'v done a wishlist and i don't actually feel like much has caught my eye recently. I guess now i'm starting to plan for summer i'm looking to spend money on doing things and going places rather then on clothes and beauty etc. I also seem to have massive list of gigs i want to go to and Wednesday morning i was lucky enough to get ticket's to see Ben Howard at Blackpool in June, what has made me happier than ever.
I thought i'd try and keep my wishlist in line with my summer plans.
I have been looking for a dress suitable for a day at the races when i came across this little bargain on ASOS. Although wearing cream i do have a slight fear i will spill something on.
Raybans! What summer would be complete without a pair. I had a pair on one of my previous wishlists but i haven't been able to find that pair since, however i love the class black.
No festival would be complete without Hunter Wellies, however it was super hard deciding what colour i wanted.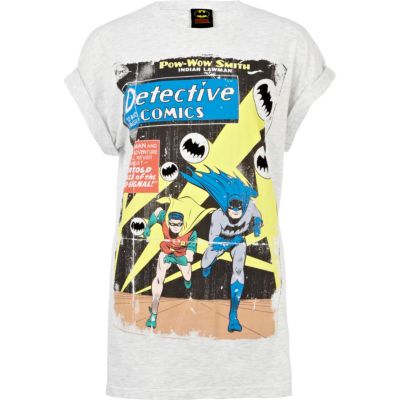 A batman T-shirts what's not to love here!!